What is My Color Passport?
My Color Passport is a personal color coach that lets you discover your best colors. Combine, create and experiment, and only buy items that suit you and work well together.
A My Color Passport kit includes:
A personal color analysis
A handy passport with your personal colors and combinations.
The My Color Passport app - a digital color world
A digital trend magazine with fashion advice and trend colors for every season
A 100% confident feeling in all your color choices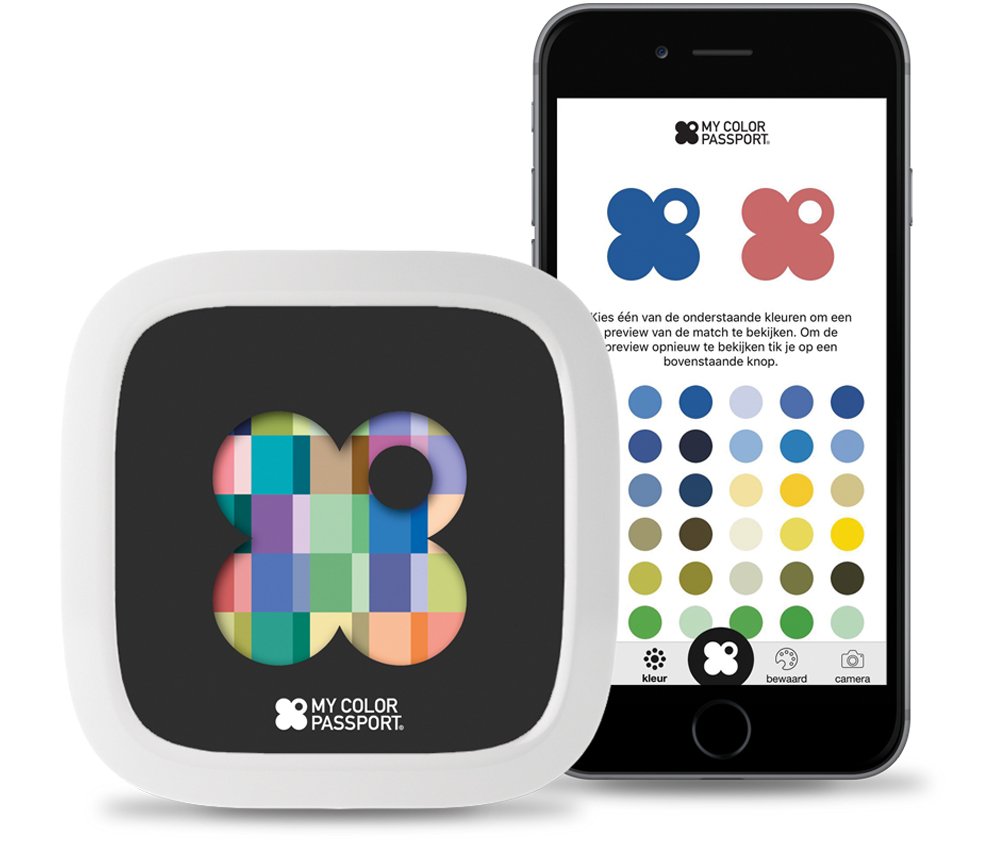 How do we determine your color profile?
My Color Passport is a scientifically based color analysis. Your personal color profile is determined by a Color PRO based on your physical characteristics and your color personality. After the analysis you'll find what your color profile is and receive your personal My Color Passport!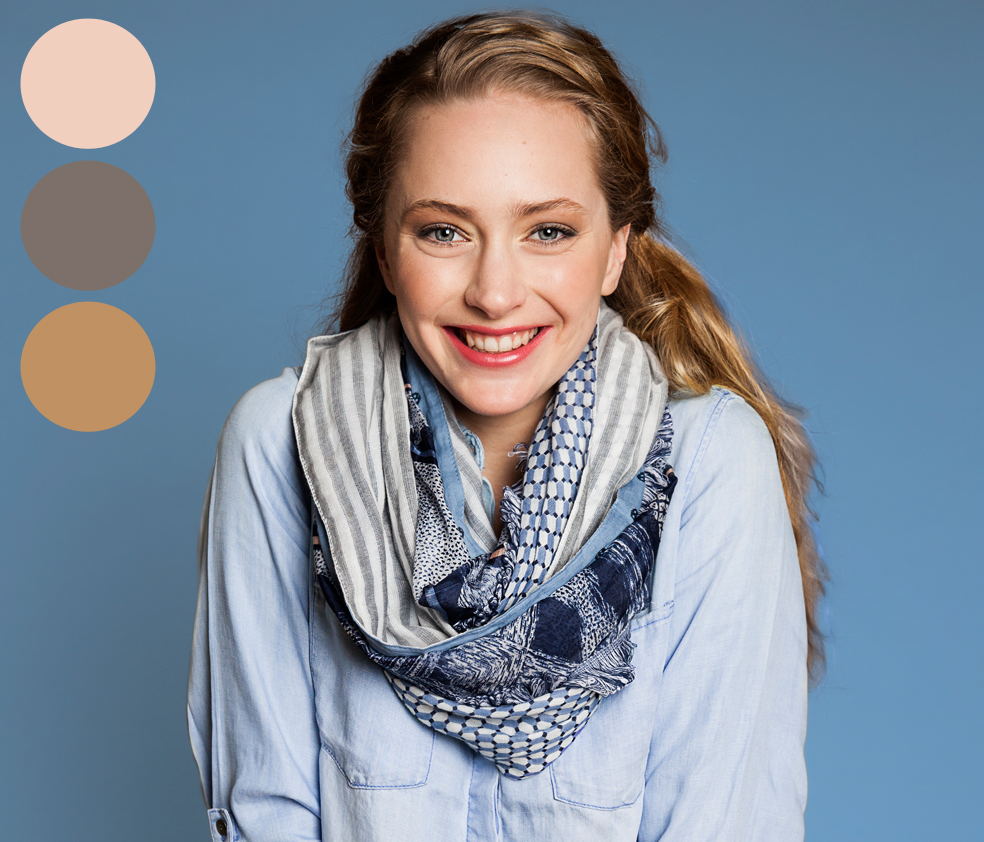 How can I buy a My Color Passport?
You can purchase a My Color Passport or a My Color Passport gift box at selected ICI PARIS XL stores.. You can exchange the gift box at the same selling points for a color analysis with a Color PRO and the My Color Passport kit.